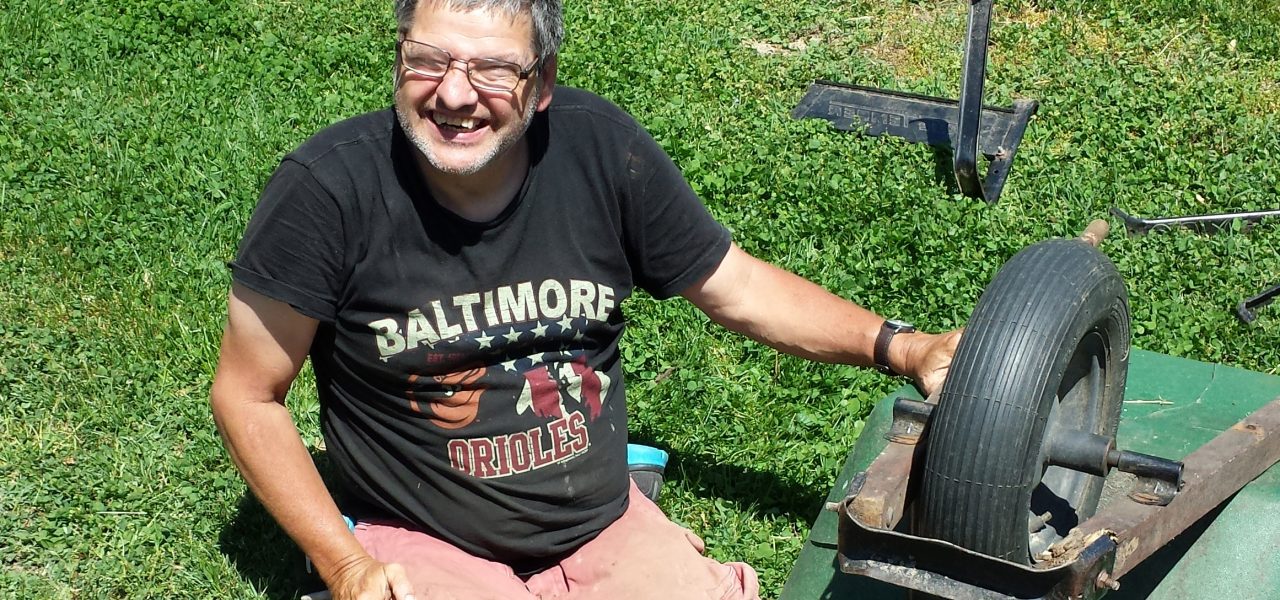 What is supported employment?
At Langton Green this means we are there every step of the way with individual coaching, customized support and training for each person who is employed or becoming eligible for competitive employment. Our newest venture is the 13-acre Langton Green Community Farm, in Millersville, Md. The Langton Green Community Farm's mission is to provide vocational training and work opportunities to individuals with intellectual and developmental disabilities while serving as an educational resource for the wider community.
For more information, contact info@langtongreen.org or call at 410-269-1019.