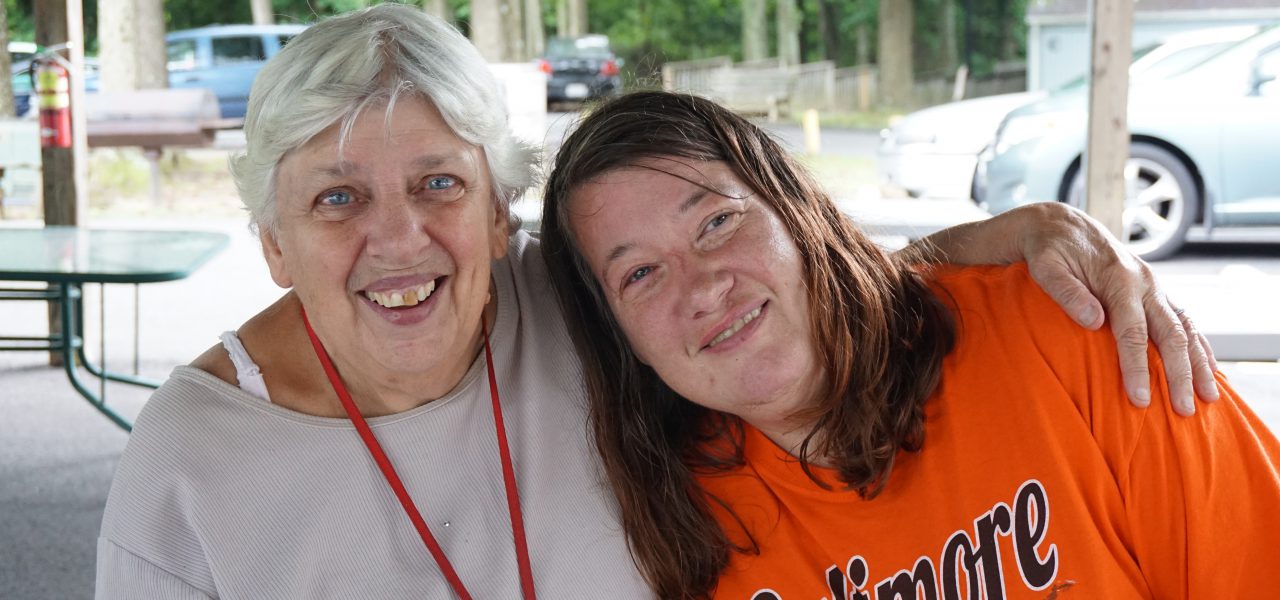 Join Our Team
Are you committed to doing your job to the best of your ability? Do you take pride and interest in your work? If you answer "Yes" consider becoming a member of the team at Langton Green. Our success is a direct result of the efforts of our staff, and we welcome your interest in working with us on a caregiving team or in an administrative role.
We want our staff to feel comfortable, satisfied, and secure working for one of the finest agencies in our field. We encourage our staff and offer ongoing training and professional development. When our staff are satisfied, they convey their positive attitude to the individuals we serve.
What is it like to work at Langton Green?  Watch our video and discover if working at Langton is right for you. Langton is a welcoming community and our staff are among the finest professionals in the region.

Dedication and commitment to the needs of the individuals receiving services ensures that they may live their lives with dignity, greater independence, and overall quality of life. We set high standards for our caregiving teams and all other employees at Langton Green. Come grow with us!
Visit our career page to see what positions are available and complete your application.
Do you have questions? Please email Human Resources, or call 410-263-3225. We look forward to hearing from you!
Want to help adults with intellectual and other disabilities learn to live independent, full and healthy lives?
Consider joining the team at Langton Green, an Anne Arundel County based residential community serving men and women aged 21 and older. Our direct-care professionals work one-on-one with residents, helping them to learn new skills, participate in activities that interest them, and serve as productive, contributing members of the community.
Langton Green is a leading employer in the community. We employ approximately 300 staff and offer opportunities for training and advancement. We provide more than 100 hours of training for our staff. We offer hands-on, personal, customized care. Our dedicated and highly skilled staff make this possible.