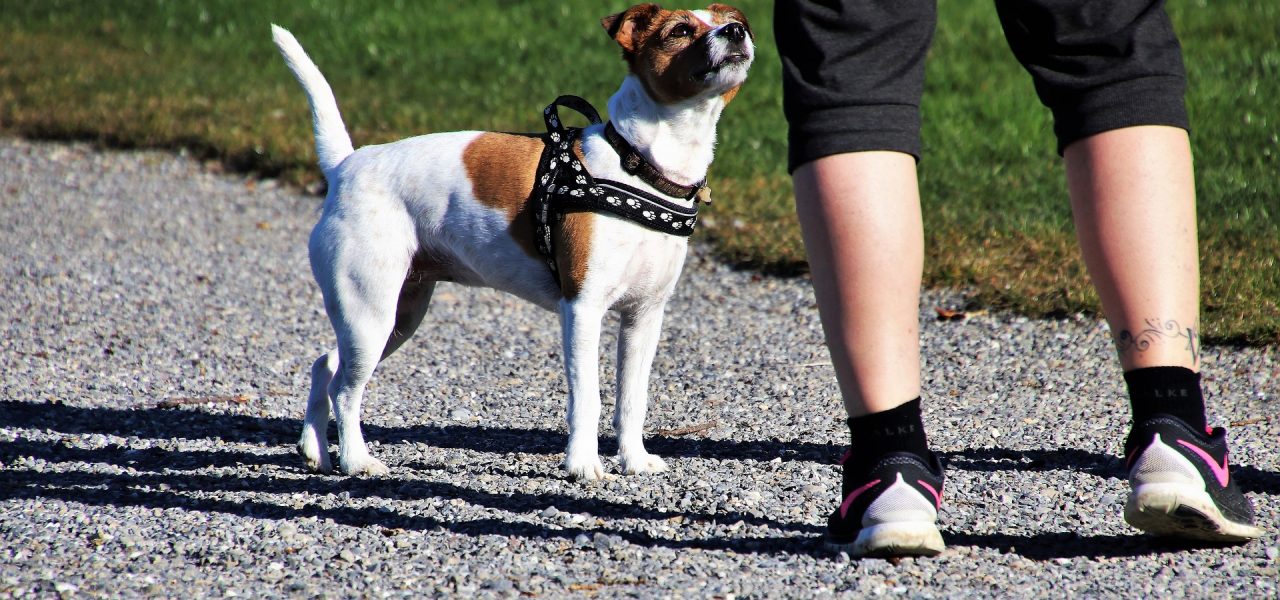 General Questions and Admissions Process
info@langtongreen.org or 410.263.3225
Langton Green Community Farm
farminfo@langtongreen.org or 410.263.3225
Give to Langton Green
Do you wish to help Langton Green by making a donation? Learn more here  Thank you for your generous support!
Volunteer
Langton Green has a vibrant community of volunteers. Please contact us to learn more about the ways you share a special expertise and your enthusiasm with Langton Green. We offer many unique volunteer opportunities.
Please contact us at: info@langtongreen.org or 410.269.1019.
Visit
If you would like to visit our residential setting in Annapolis or the Langton Green Community Farm, please contact us:
Employment information:
Want to help adults with intellectual and other disabilities learn to live independent, full and healthy lives? Consider joining our team. Langton Green is a leading employer in the region. Learn more here.
For an application, please email: humanresources@langtongreen.org.