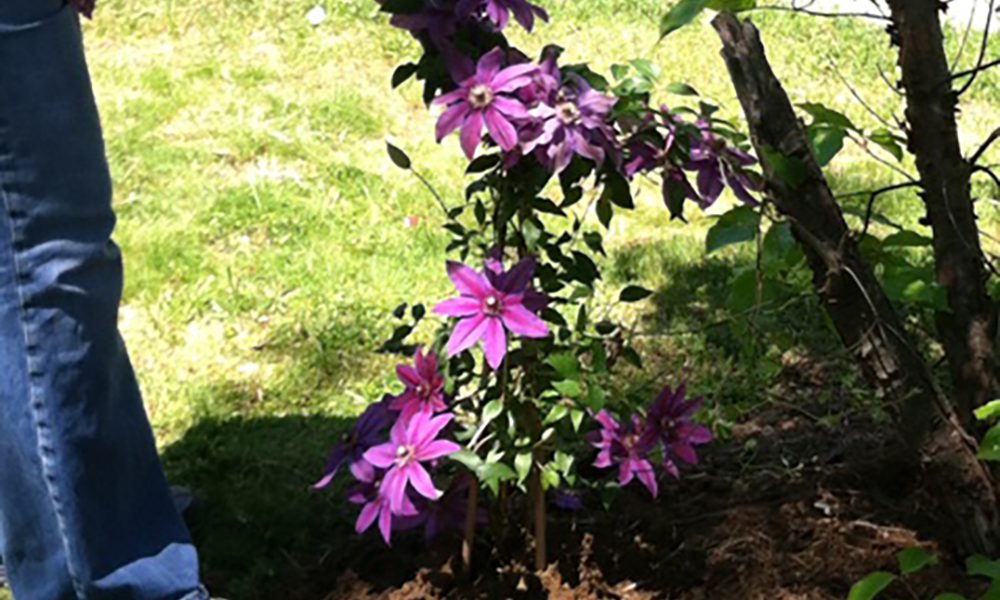 "Why do I give to Langton Green? I often tell the story of a resident, Joe, I met while volunteering at the Langton Green Community Farm. He works at Safeway on weekdays and goes to the farm on the weekend. This really struck me. I wondered, "What makes Joe love being at the farm so much that he is willing to go there on his day off?" Well, for one thing, he likes putting his hands in the dirt and creating something. (Who doesn't? There is something very special and grounding about that.) He proudly shows off what he grows saying, "This is 'my' squash," or eggplant, or watermelon. He knows he gets to give back, to provide something of value to others, whether his produce is sold to customers or served on the tables of Langton Green residences.

Most important, at the farm, Joe is not hidden in some backroom or kept on
the sidelines of a company. Many employers keep people like Billy hidden from the public eye, working as a dishwasher or cleaning the parking lot. At the farm, people like Joe can make a difference and are encouraged to do so in ways that are visible to everyone."

— Mary, Donor & Volunteer
Come grow with us and make a gift today.
When you make a charitable donation to Langton Green you provide an important community service by supporting residential programs and vocational training for adults with intellectual and developmental disabilities. Many of the individuals we serve would otherwise not have homes or the chance to learn job skills.
There are many ways you can make a donation. Your gift is most appreciated and will help Langton Green continue to be a leader in providing support and care for adults with intellectual and developmental disabilities.