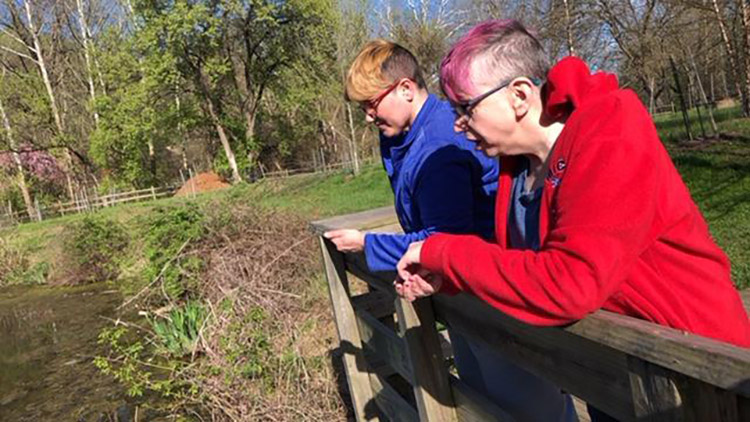 Langton Green is the only nonprofit of its kind in Maryland to be awarded Quality Assurances accreditation by the Council on Quality and Leadership (CQL), and held this distinction for three years. Langton Green is dedicated to excellence, maintains high standards, and exceeds state and federal standards of care. Langton Green has received awards and recognition for excellence, including the Standards of Excellence accreditation through Maryland Nonprofits (MANO).
Langton Green is licensed by Maryland Department of Health, who provide approval for Langton Green to render services in Maryland through and with the Developmental Disabilities Administration (DDA).
Learn more about Langton Green in our new video. 
Discover Langton Green Community Farm.