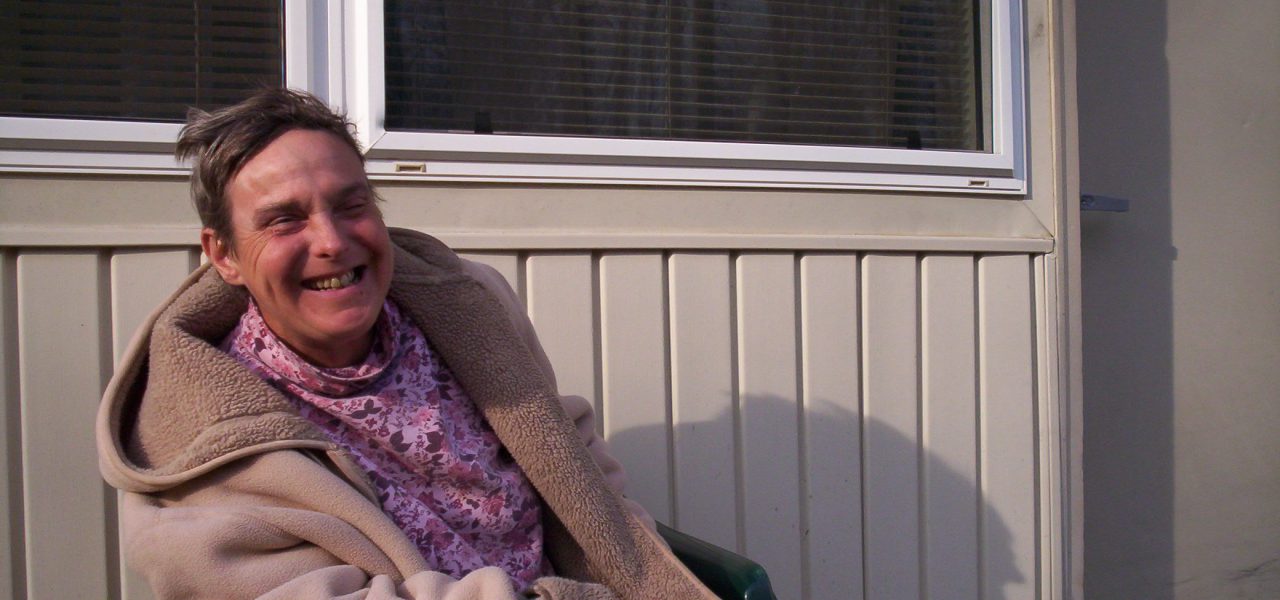 Langton Green was founded as a family and a community. In fact, over the years we've expanded from helping a few families to becoming a larger, extended family and community. This story continues today and we pride ourselves on our warm atmosphere and caring relationships with the individuals we serve.  About Langton Green.
"To be grounded and have purpose is so meaningful for the individuals we serve. At the Langton Green Community Farm they can literally touch the earth and experience this. We foster independence and offer support along the way. We like to say, 'Come grow with us.'"

—Kim Breton, Executive Director
More than 30 years ago a few parents had a vision: to create an alternative to institutions for their soon-to-be-adult loved ones with intellectually and developmental disabilities. Like all parents, they wanted to see their adult children reach certain milestones –like their brothers and sisters –such as moving out to a new home and finding meaningful purpose in their lives.
In 1982, Shirley Carson, Harry Sylce, Charles Hendry, and other parents of individuals with intellectual and developmental disabilities established Langton Green, Inc. – and sought land for what would become Maryland's first apartment complex for individuals with intellectual and developmental disabilities.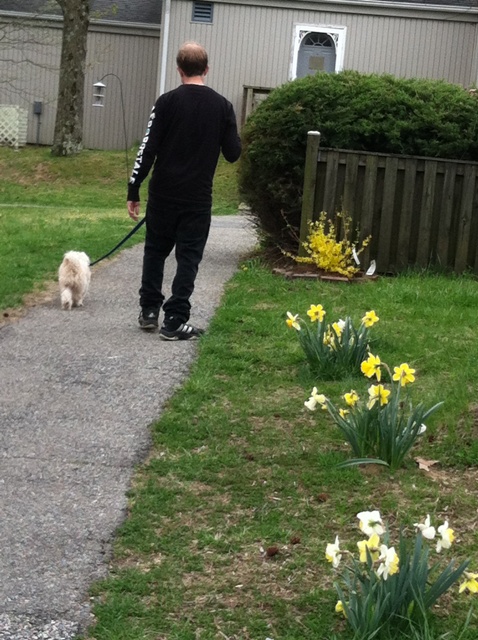 This was one of many firsts for Langton Green. These parents garnered community and political support from leaders, including the late Senator John Cade, and formed strong relationships with organizations such as the Department of Urban Development and the Maryland Developmental Disabilities Administration.
By 1984, the first apartment complex opened and several adults with intellectual and developmental disabilities left home to join our family. At that time Langton Green also served individuals who were leaving state institutions. For many, living at Langton Green was their first experience of being in a community setting – a home away from home.
This spirit of innovation and dedication to community thrives at Langton Green today—from its customized services and supports, full slate of daytime activities, and highly skilled caretakers to Langton's newest venture, a 13-acre farm in Millersville, Md. Launched in 2004, the Farm's vocational program offers meaningful vocational training and work opportunities for the individuals we serve. We welcome the wider community to our events and educational programs.
Today, Langton Green serves the needs of a community of more than 110 individuals in more than 30 residences, mostly located in Anne Arundel County. Langton Green is the only nonprofit of its kind in Maryland to be awarded the Quality Assurances Accreditation of Basic Assurances by the Council on Quality and Leadership (CQL). Read more facts about Langton.
We pride ourselves on our family atmosphere, dedicated staff, and customized supports and services for adults who have intellectual and developmental disabilities.
At the heart of Langton Green's story are the individuals we serve, as well as our dedicated staff and volunteers.
Here is what a few have to say.
It's very difficult letting your child go...You always think you can take care of them, and of course it doesn't always work out that way...We went to Langton Green and it was a perfect fit. They take really good care of some of the most vulnerable in our society, and give them choices.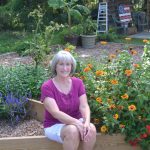 Liz Spears
Individuals at Langton develop meaningful relationships and build the skills needed to participate in productive activities —Langton is a real community, a warm and supportive extended family.
Langton Green board member
The Langton Green Community Farm offers unique opportunities for the individuals we serve. We provide vocational training and work opportunities –many of these individuals learn along with us as we plant flowers and shrubs, grow and harvest vegetables and herb, raise and care for animals. It's a true community and we share our surplus with other nonprofits in need.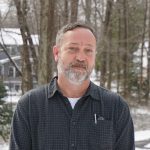 John Iaquinta
When I joined the team at Langton Green I expected to be assisting and offering support to those in need. I find that I am receiving more from these individuals than I give.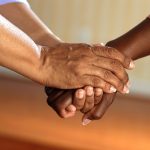 Langton Green direct care professional
Our goal is to empower adults with intellectual and developmental disabilities to live their lives with dignity and purpose, achieve the highest level of independence they are able, and serve as productive, contributing members of their community. I am honored to help support Langton Green.
Langton Green board member
I had a vision to be a leader at Langton Green long before I qualified for it. In order to become the leader I had in mind I volunteered for every difficult task that no one else wanted to do.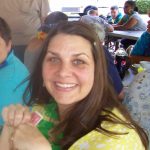 Kim Breton
Kim Breton's natural compassion for the people we support, combined with her dedicated service and her ability to do virtually any job in the organization make her the perfect person to lead us forward. There was no better choice for executive director than Kimberly.