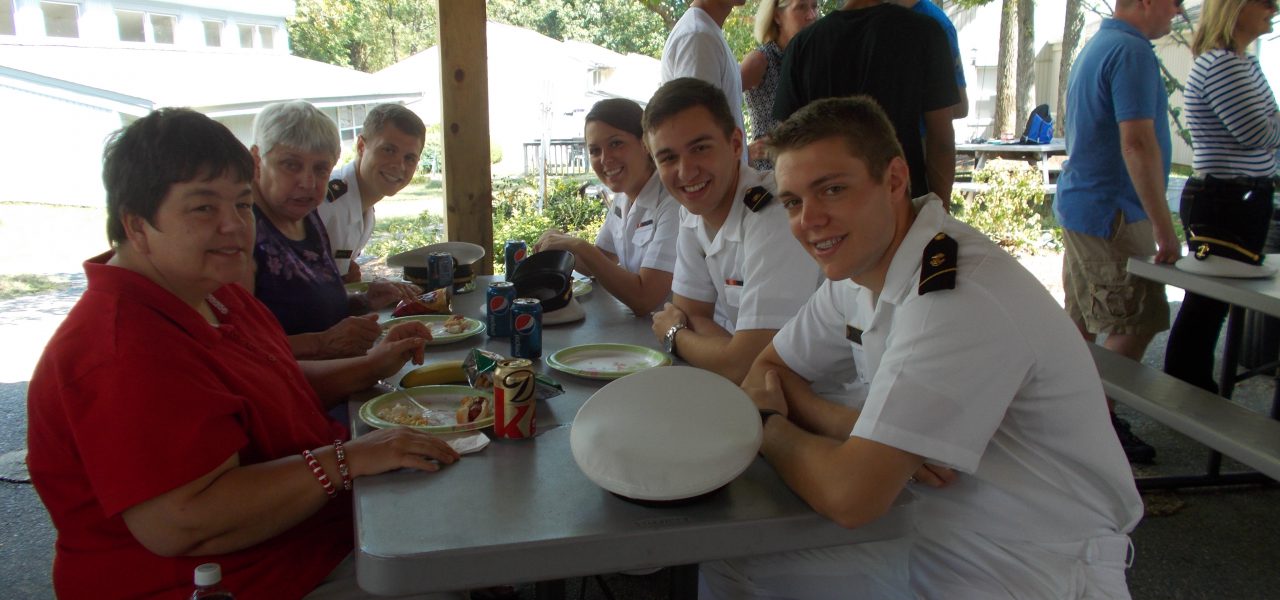 Come grow with us!
We welcome the wider community to get involved with Langton Green by attending our events, spending time at the Langton Green Community Farm, and learning more about our community and business partnerships.
Thanks to our partners and sponsors, Langton Green is an active leader in the wider community. How can your organization partner with Langton Green?
Corporate & Nonprofit Employee Projects:  Many organizations choose Langton Green as focus for employee giving, volunteer work days, and other meaningful projects. We welcome your business or nonprofit organization to the Langton Green Community Farm, for example, where your employees can volunteer to work side-by-side with our staff and the individuals we serve. We have long standing relationships with our corporate and nonprofit partners. Many of these organizations offer volunteer hours as well as funding to help us meet specific needs.
Event Sponsors: Langton Green welcomes sponsors for our seasonal events for the wider community at the Langton Green Community Farm, and for the exciting recreational and educational activities we offer throughout the year.
Educational Outreach:  The Langton Green Community Farm welcomes educational groups to partner with us to develop programs that help young people learn more about sustainable agriculture, therapy animals and our many unique programs at the farm.
If you or your organization are interested in pursuing a partnership or sponsorship — or just have a question or an idea for a project — we'd love to talk with you. We are happy to give you a tour and talk about how we can work together to develop a meaningful relationship. We recognize our generous partners and sponsors  in many ways.  Thank you for considering a partnership or sponsorship with Langton Green.  Please contact us to learn more.