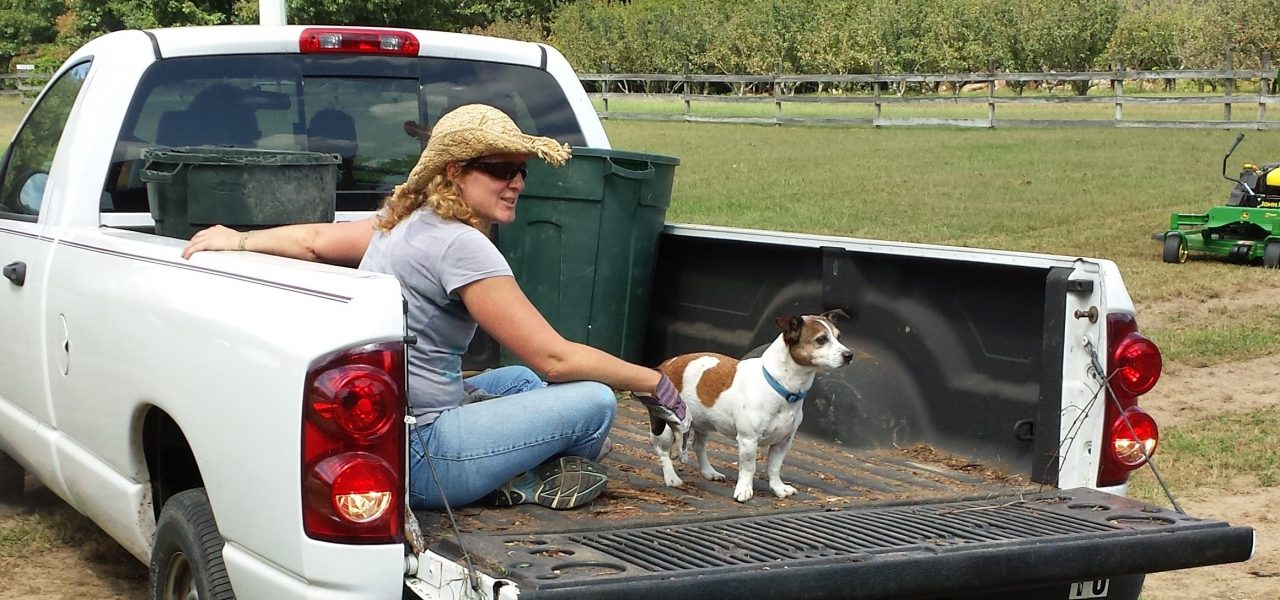 "There's a certain new freedom, new independence for residents that comes with going to the farm and working there. It's like a more level playing field, kind of switching of roles: instead of them being cared for, they're now caring for something."

– John Iaquinta
Support Our Community
Langton Green has a vibrant community of volunteers. Do you have a special expertise or hobby to share? Please fill in our application and contact us to learn more about the ways you can share your enthusiasm as a volunteer with the Langton Green community.
"The farm gives these people purpose, and everyone needs a purpose in life.  That's what my volunteering is is about, giving myself purpose in life."

— Liz Spears,  Langton Green parent and volunteer
Volunteer Opportunities
Our volunteers make a difference at Langton Green! Here are a few of the many ways they have enriched our community:
Teaching arts and crafts to individuals during the day;
Hosting a book club for our young women, which meets monthly at a public library in Annapolis;
Landscaping, painting, and performing renovations on our homes and facilities;
Teaching young women about healthy relationships in a Women's Relationship Group, held each spring;
Distributing fresh fruit and vegetables from the Langton Green Community Farm to our group homes;
Do you have a special talent or hobby? 
Apply to Volunteer Online  or download an application to print and complete.
For questions, please contact us at: info@langtongreen.org or 410.269-1019.
---
Meet Diana Davis, Director of Community Supports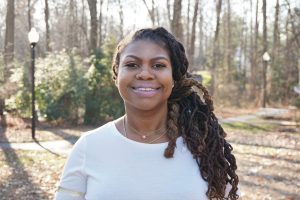 Diana Davis is an inspirational leader at Langton Green. She is actively engaged with the wider community and the individuals at Langton Green. She welcomes volunteers to come visit and get involved!  Diana joined Langton Green as a Direct Support Professional in 2004.  She was quickly promoted from her role as caretaker to program assistant, then program manager, to become a program director. Diana received her BA in psychology from the University of Maryland, College Park and her MS in forensic psychology from Villa Julie.
Diana's favorite quote
"We are more alike, my friends, than we are unalike"

—Maya Angelou
---