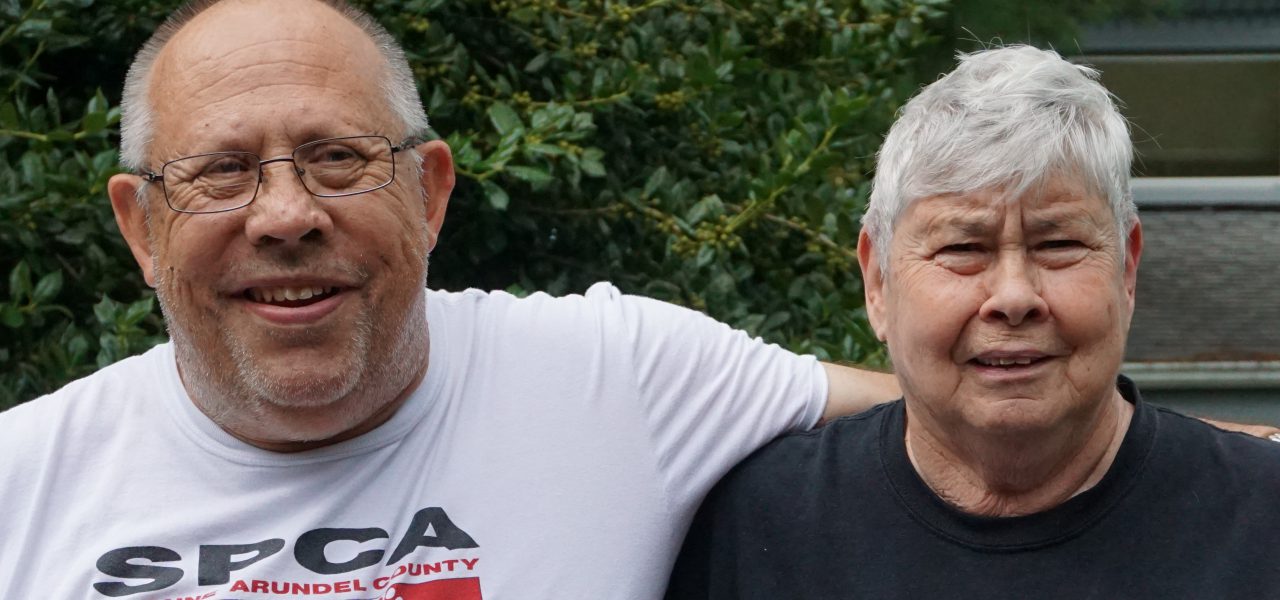 Langton Green understands the challenges of caring for a loved one with intellectual disabilities. We are here to help.
Below is brief list of some of these resources.
Help is a Phone Call Away
If at any point you need help, please pick up the phone and call us: 410.263.3225 or contact us by email.
Developmental Disabilities Administration
---
The MDC is a public policy organization that advocates for the inclusion of people with developmental disabilities in all facets of life. The Council believes that all people with developmental disabilities should receive the support they need to maximize independence, be productive and lead the lives they choose in the community.
---
The End the Wait Now! (ETWN) Campaign
is a targeted effort by the Developmental Disabilities Coalition and people with developmental disabilities and their families to reduce, and eventually eliminate, the Developmental Disabilities Waiting List for community supports and services.
---
is a private, nonprofit organization serving individuals with intellectual and developmental disabilities throughout Maryland. Service Coordination provides support to adults and children by connecting them with needed resources and services in their communities.
---
The Maryland Association of Community Services (MACS) for Persons with Developmental Disabilities, Inc.
is a private nonprofit professional association. Its membership is comprised of over 100 agencies that support people with developmental disabilities and their families in communities across Maryland.
---
The Parent's Place of Maryland
is a statewide non-profit, family-centered parent training and information center. Their sole purpose is to enhance the lives of persons with disabilities. They serve parents of children with disabilities throughout Maryland, regardless of the nature of the child's disability or the age of their child. They help parents access appropriate services for their children with disabilities both in school and within their communities. They also conduct regular parent education courses and workshops, while helping children and parents understand their rights, both educational and healthcare related.
---
The Patient Advocate Foundation
is a national non-profit organization that serves as a liaison between patients and insurers, employers, and/or creditors to resolve insurance, job retention, and/or debt crisis matters relative to their diagnosis through case managers and attorneys.
---
has information on numerous programs and services designed to provide varying types of assistance to seniors, those with a disability, and their loved ones. 2-1-1 Maryland is a statewide resource that is always available by telephone and Internet. It connects citizens to health and human resources at any time. Government officials also use 2-1-1 Maryland to make information available and alert Marylanders in the event of natural disasters or man-made incidents. In addition, it is a way for Marylanders to connect with opportunities to offer help to others.
---
Maryland Department of Disabilities
---
Disaster Safety & Assistive Technology: Protection for Seniors & the Disabled
---
Preparing for a disaster with people with disabilities