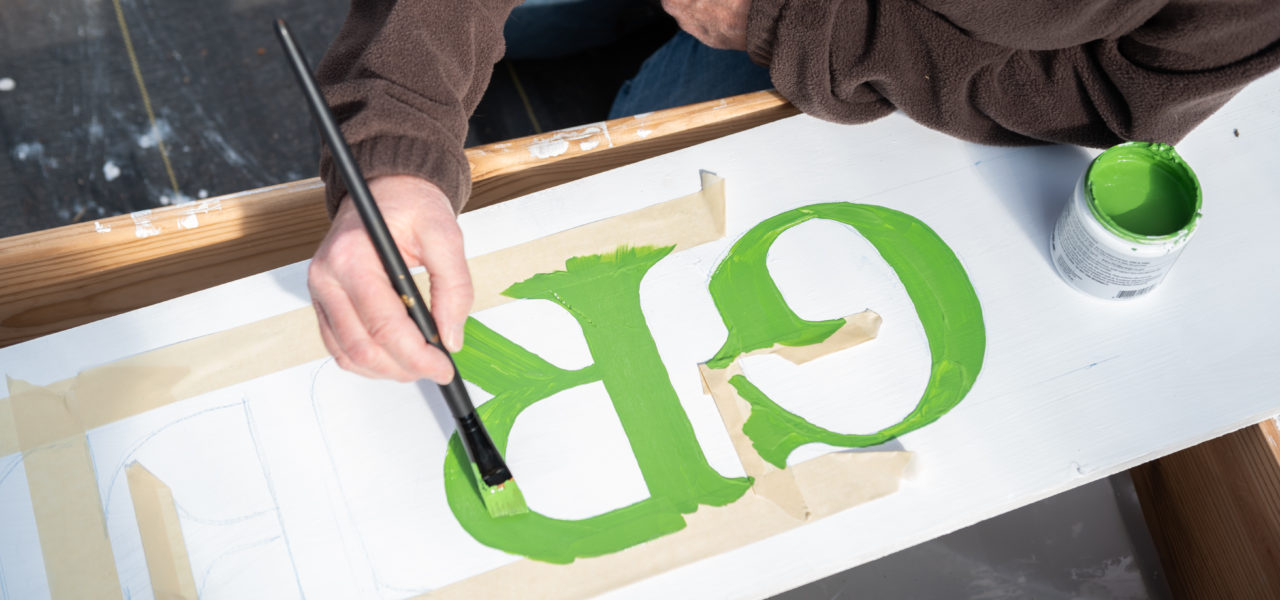 Welcome! Langton Green is a premier provider of services and supports for individuals with intellectual and other developmental disabilities. We are committed to providing our staff with meaningful training, support and supervision in a productive and respectful atmosphere.
Langton Green is a leading employer in the community. We employ approximately 300 staff and offer opportunities for training and advancement. We provide more than 100 hours of training for our staff. We offer hands-on, personal, customized care. Our dedicated and highly skilled staff make this possible. Learn more about Langton Green
Working at Langton Green is more than a job. We have a common desire to make a difference in people's lives. Our exceptional employees care and support individuals with developmental disabilities.
If you want to join Langton's team…
Learn more about careers at Langton Green here, or give us a call or send us an email. We look forward to learning more about you!
Call 410.269.1019 or email HumanResources@langtongreen.org