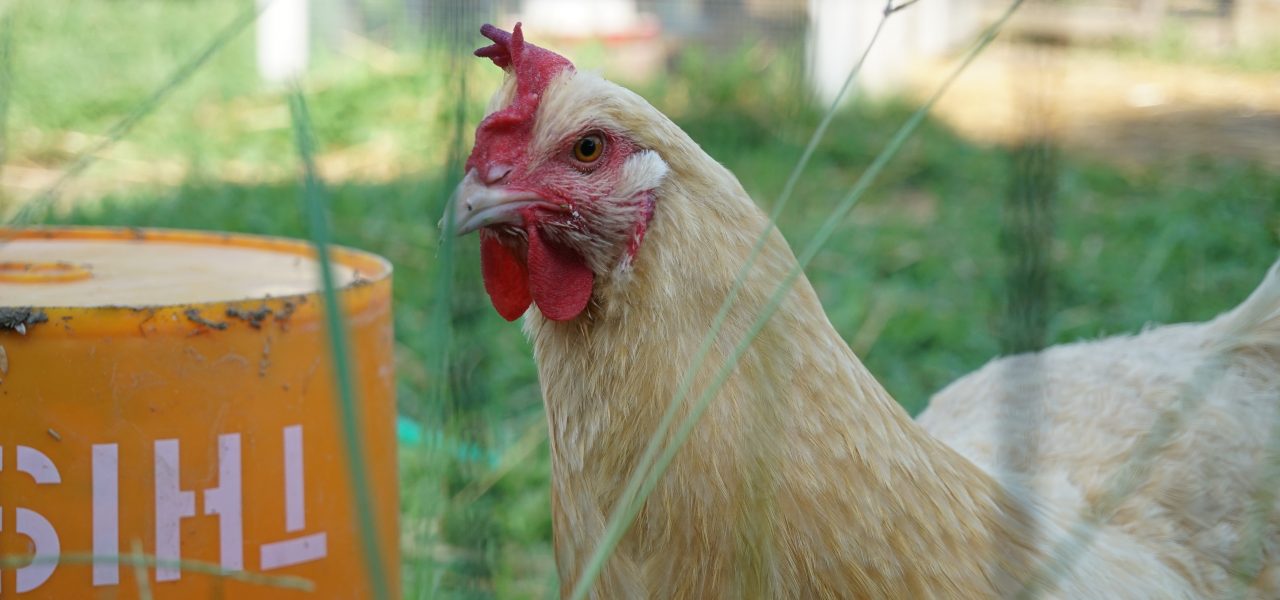 Recent Issues
We welcome your story ideas.
Do you have a story or photo about a person or event at Langton Green that you would like to share? Please let us know and if appropriate, we will include it in one of our many communications.
Get it delivered!
Sign up to receive our email newsletter to keep up on all that's happening at Langton Green.