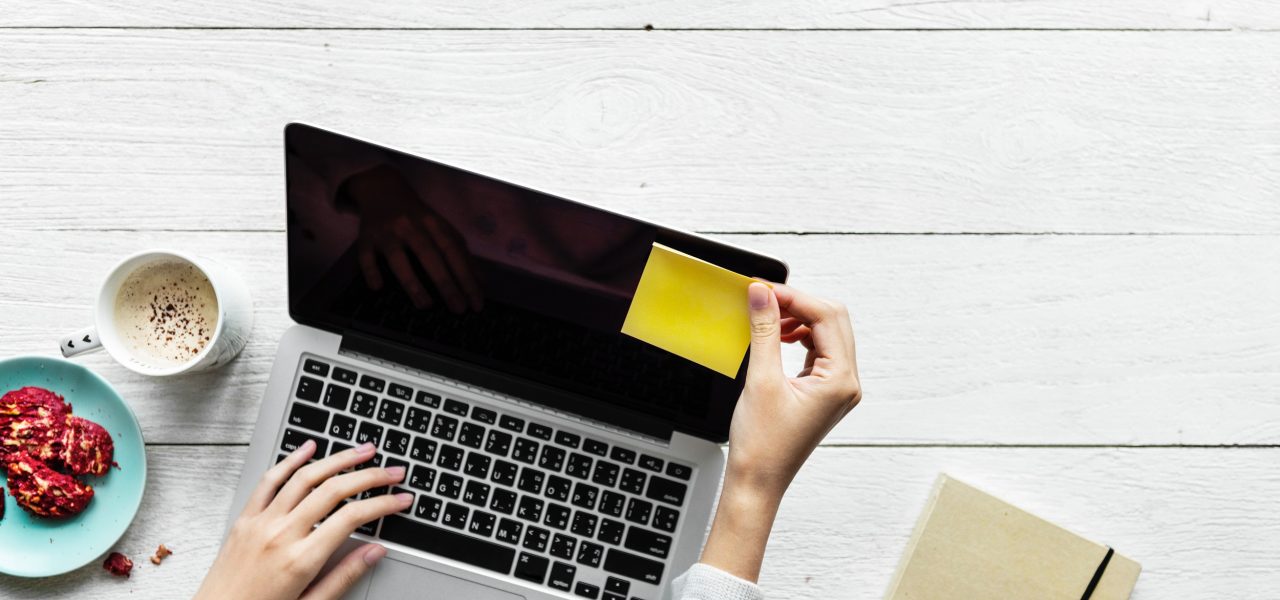 Langton Green welcomes members of the media. If you are a reporter, editor or producer who wants to learn more about Langton Green and the Langton Green Community Farm or you simply have a question, please contact us.
We welcome the opportunity to host your visit, so you can get to know us, our resources and our community. If you want to visit for any kind of interview or filming, we ask that you let us know in advance –so we can help you with the necessary permissions.
Langton Green was founded more than 30 years ago as an alternative to traditional institutions. We take pride in our warm community and the excellence of our staff and supports. Here is more information about Langton Green to help inform your reporting:
Our Mission
At Langton Green we believe that adults with disabilities can choose to live independent, full and healthy lives. We provide several residential living options and a range of services and supports that are designed to help each individual learn new skills and find ways to participate in productive activities in the community.
Key Facts
Langton Green was founded in 1984 in Annapolis, Md. as an alternative to traditional institutions.
Today Langton Green, Inc. is an independent nonprofit that provide homes, support, and a wide variety of services to adults intellectual and developmental disabilities who are from the state of Maryland.
Langton Green is the only nonprofit of its kind to own and operate a community farm that benefits the individuals we serve and is an educational resource for the wider community. The 13-acre Langton Green Community Farm in Millersville, Md. donates surplus food to nonprofits in need and is active in community partnerships with organizations such as the Maryland Food Bank. We welcome the pubic to fun and festive seasonal events at the Farm.
Langton Green is the only institution of its kind in Maryland to be awarded Quality Assurances accreditation by the Council on Quality and Leadership (CQL).
Langton Green offers job coaching, vocational training and access to meaningful paid and volunteer positions in the community and at the Langton Green Community Farm in Millersville, Md.
We provide guidance, skills, support, vocational training through partnerships with local businesses. Our partners include: Keller Williams, Khol's, Unity Gardens, Annapolis Light House, Maryland Food Bank, Annapolis Civitan Club, Chesapeake Bay Trust, and many other organizations in our community.
Langton Green is licensed by Maryland Department of Health, which provides approval for Langton Green to render services in Maryland through and with the Developmental Disabilities Administration (DDA).
Learn more about Langton Green:
Photos & Videos
Explore our gallery of photos and videos. Discover why Langton Green is an alternative to traditional institutions with a warm, family atmosphere. Langton Green offers hope and encourages independence. Learn more about Langton Green here.
These photos can be downloaded and reproduced by members of the media and others who wish to share Langton Green's story. Please contact us for more information.