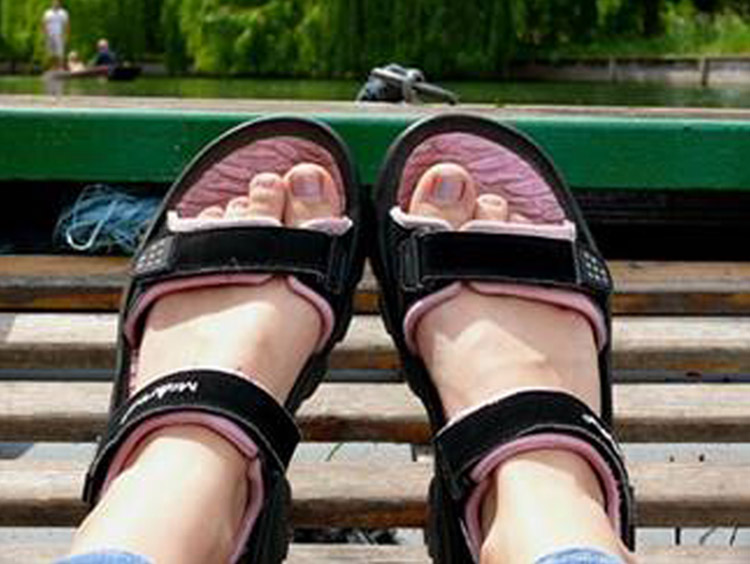 We are dedicated to understanding the needs of the individuals receiving services, and we tailor our residential services and supports to fit these needs. This allows individuals to live with dignity, greater independence, and overall quality of life.
Anne Arundel County is a great place to live. Langton Green strives to provide all Community Residential Support services in a person-centered manner, giving individuals the opportunity to participate in the Langton community to the extent desired and possible. At Langton Green, we believe that people with developmental disabilities need a place to call home. Langton Green's residential services provide not only a place to live, but also the best quality of life for all through medical support, behavioral support, and community inclusion.
Langton Green operates 33 residences within the county. We strive to ensure that individuals are placed with roommates with whom they are compatible and have similar interests. We provide these individuals the support they need –whether daytime staff, live-in staff, or 24-hour-nursing staff. Typically, three to six people live together. They build life-long friendships and create a cohesive community.
Langton Green's staff assist with all daily living and instrumental activities of daily living as needed; that said, we encourage each person to participate in the maintenance of his or her home and life to the extent it is possible. Langton Green also strives to provide services in the least restrictive manner possible, to support individuals who do not need full-time staff.