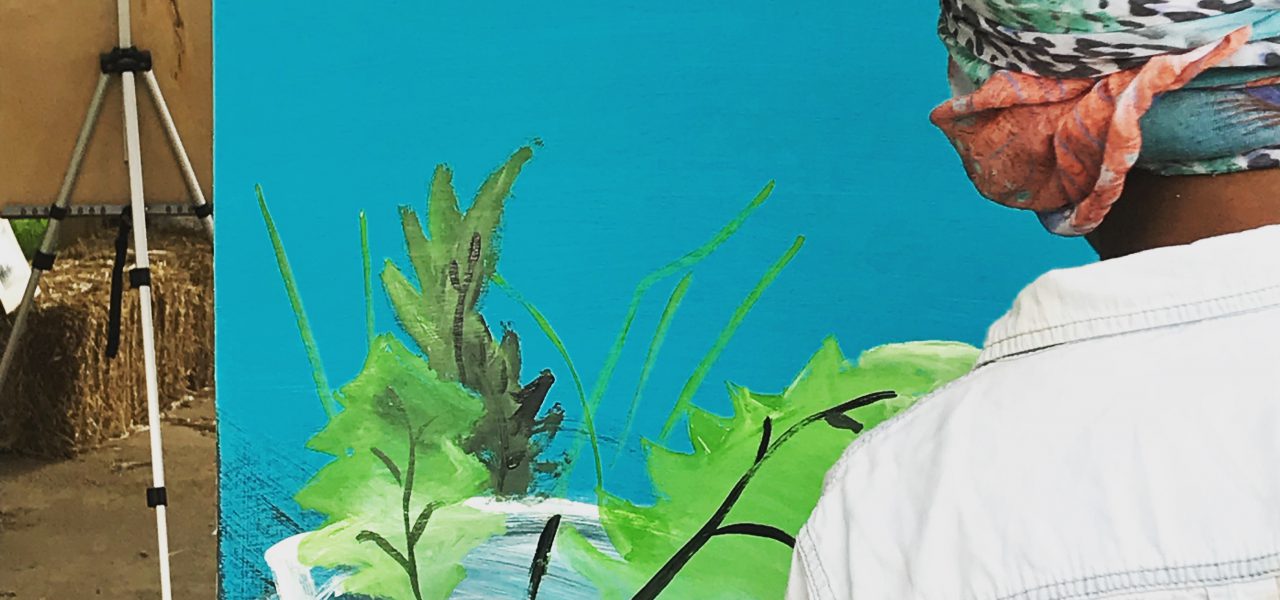 At Langton Green our dedicated staff work with individuals to enhance their current skills and learn new ones, find opportunities to achieve their highest level of independence, and serve as productive, contributing members of the community. This includes individualized efforts and day services suited to the needs and wants of all participants.
What are Day Services?
Langton Green's Day Services offer a variety of recreational, enrichment, vocational, community, and therapeutic experiences, ensuring that the people we support enjoy a meaningful day.
What happens during the day?
The goal of Langton Green's Day Services is to support community integration and provide exciting experiences for all participants in the program(s). Participants gather in small groups based on geography and interests. Small groups also attend daily recreational and leisure activities throughout the county.
How do I get these services?
Our day supports program is available for individuals who live under the auspices of Langton Green or at home with their families. This program is highly individualized and in great demand. We offer supportive employment, landscaping crews, farm and grower opportunities, residential cleaning services and meaningful daytime activities.
All applicants must be approved to receive services from the Developmental Disabilities Administration (DDA) or have other means to pay for services.
For more information about Langton Green's Day Support Services, contact info@langtongreen.org or call at 410-269-1019 to set up a tour.